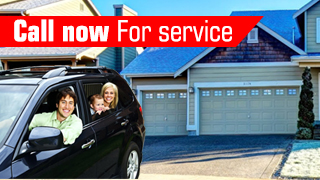 Garage Door Repair Fair Lawn is a service provider that deals with a variety of garage door services, and while specializing in garage door repairs. We employ trained technicians who know garage doors inside and out, and are capable of dealing with any fault or damage the door or its parts may have.
A working garage door is essential for an average household. We constantly make sure that the door stays in working condition and that is the reason why our services are in demand all the time. We have the skills necessary to work on their parts without incurring any kind of risk.
Give us a call right away if you are interested in our services. We promise that you will not be disappointed and that we will deliver the results you want. One quick call and you will receive help from some of the finest technicians in the business.
Call Us Now 201-373-2980